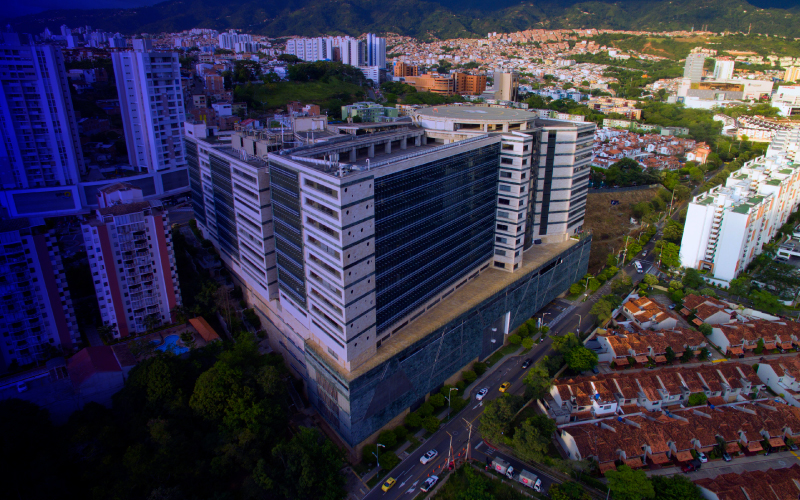 We are located in Floridablanca Santander Colombia, FOSCAL is an institution that provides high complexity health services, with the highest quality standards, based on the most advanced technology, providing excellence, efficiency and experience for National and International patients.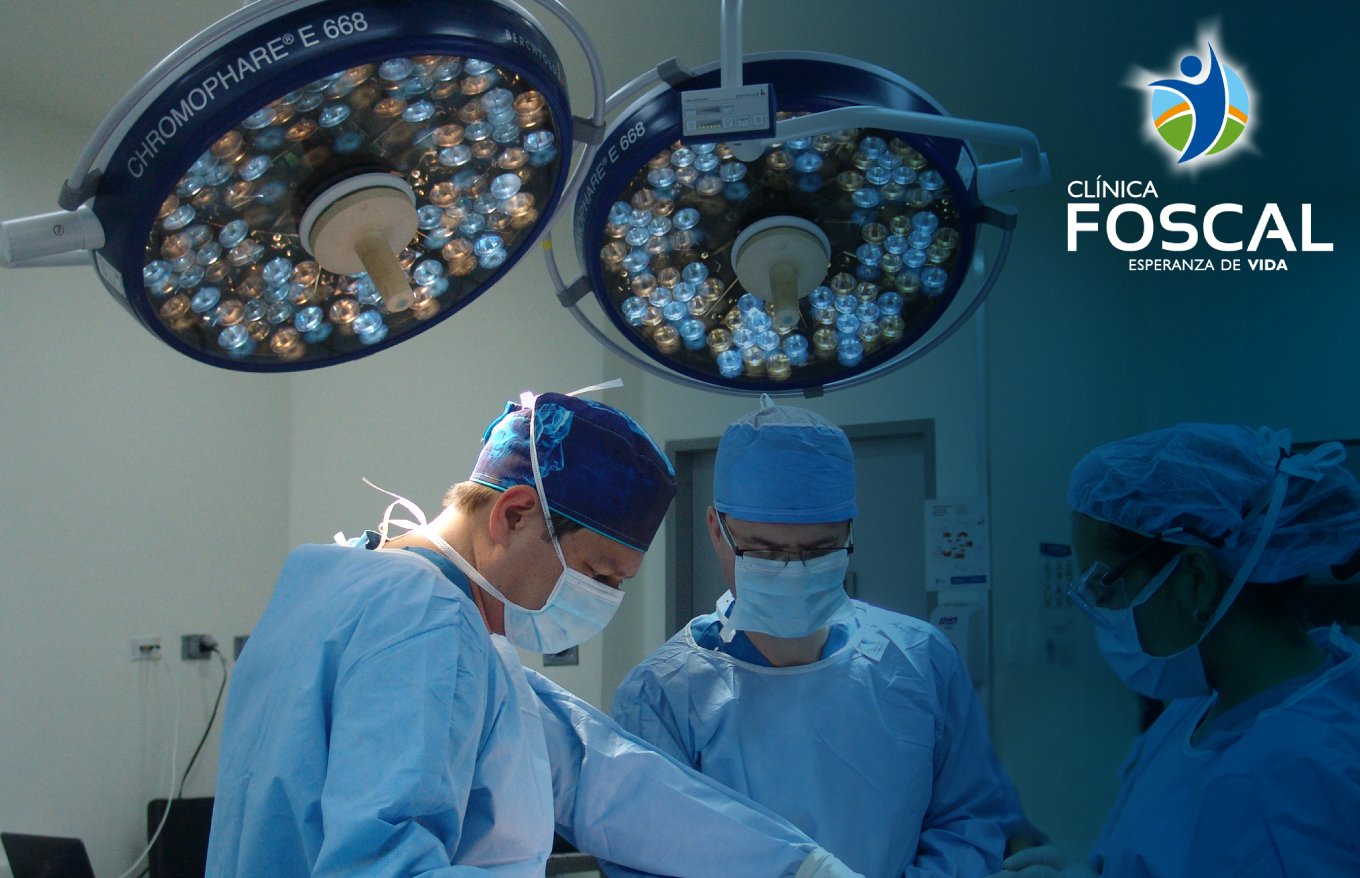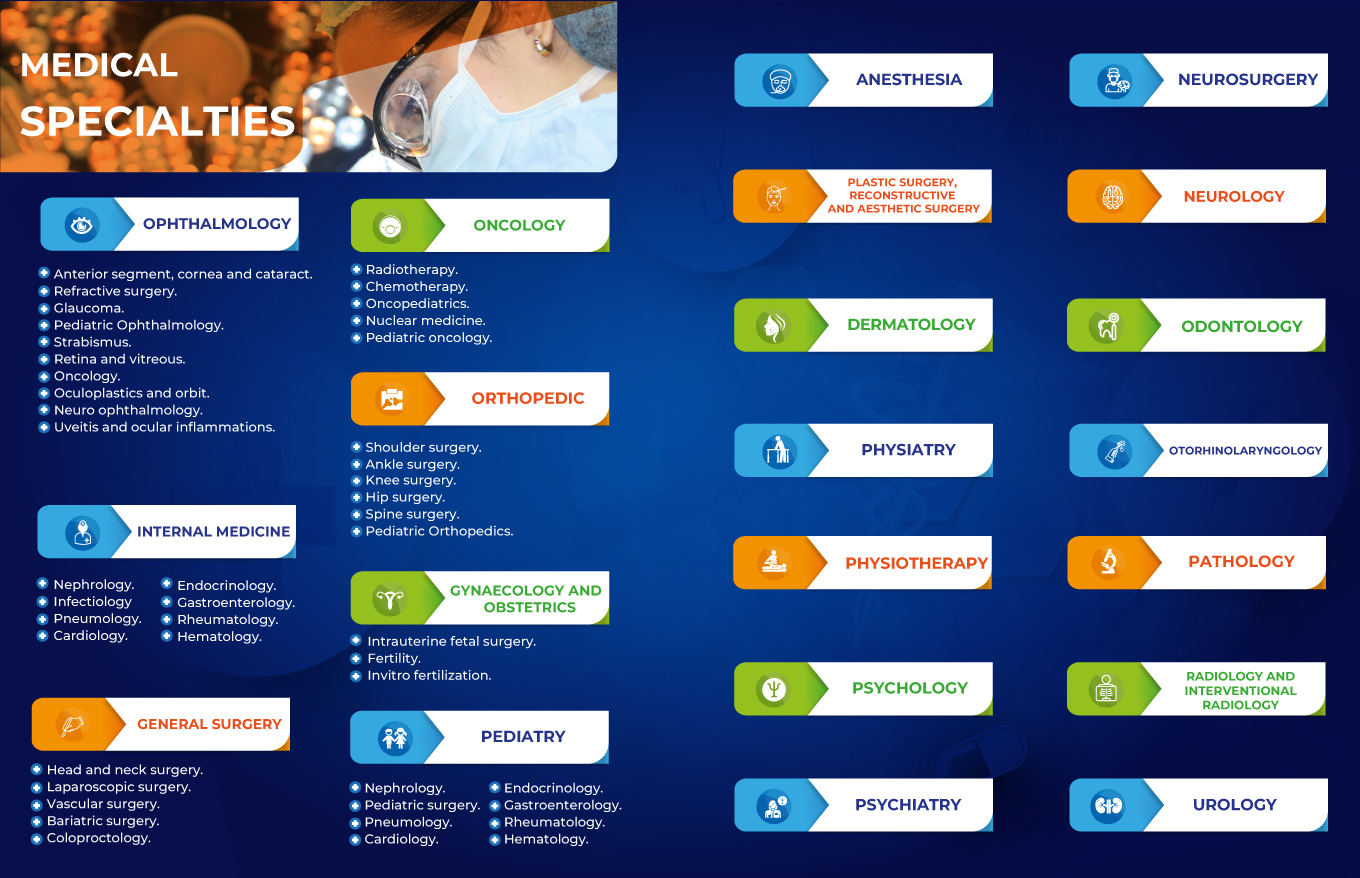 International Strategic Marketing
Our international patients visit us frequently mainly for the following services:
Ophthalmology
Orthopedics
Oncology
Urology
Head and neck
Medical Specialities
Ophthalmology
Oncology
Internal Medicine
Orthopedic
Gynaecology and Obstetrics
General Surgery
Pediatry
International Services Office
Our team is made up of professionals in administrative, medical and communications areas, we are committed to the quality service provided to our patients, we are hope for life.
2 HELIPORTS
AQUILION ONE TOMOGRAPH
VANTAGE TITAN RESONATOR
APLIO 400 ECÓGRAPH
RADREX X RAYS
LINEAR ACCELERATOR
BRACHYTHERAPY SYSTEM
MULTI-TISSUE BANK AND THERAPY CENTER
OPHTHALMOLOGY CENTER
CANCER CENTER AND HEMATOLOGICAL DISEASES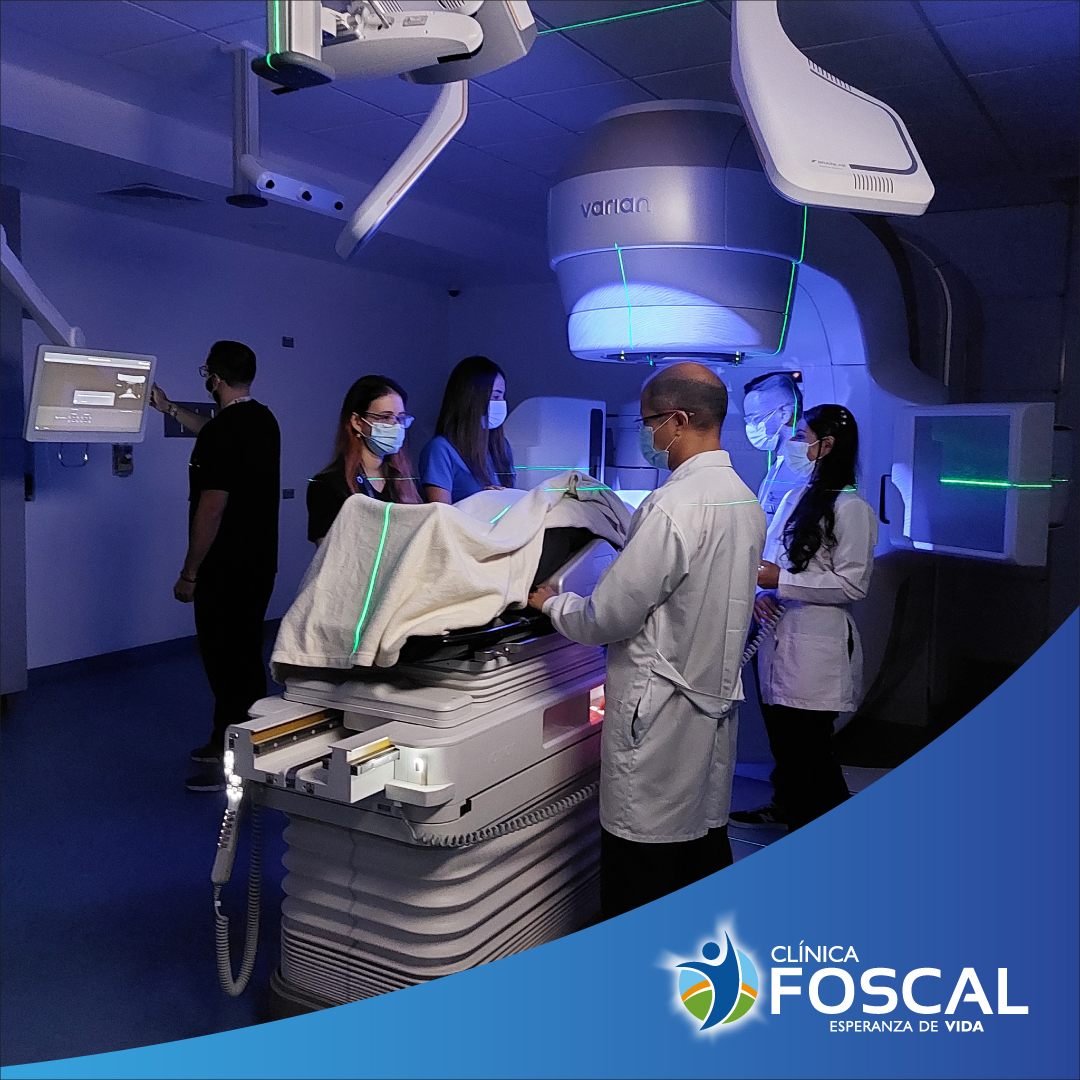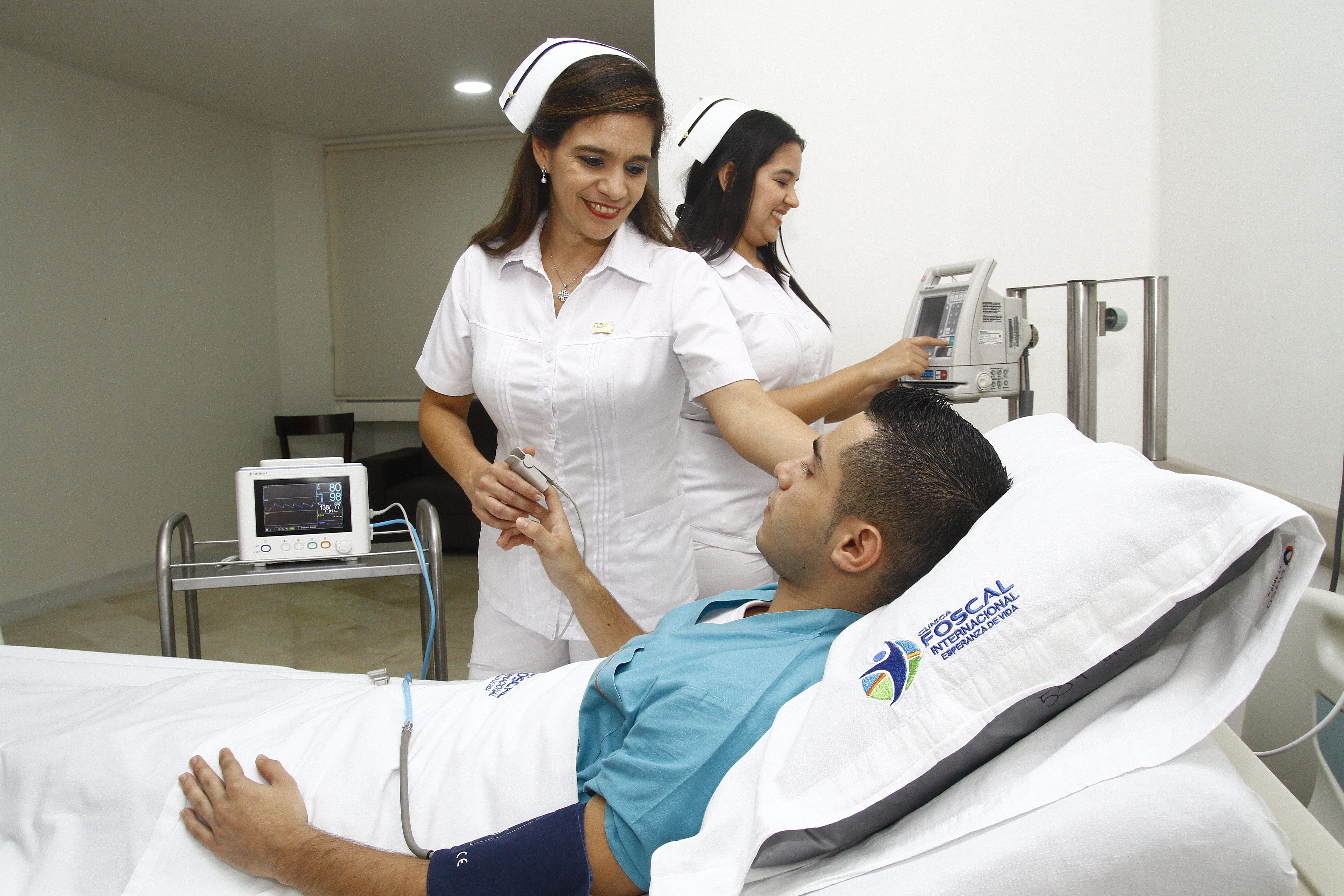 70 SPECIALTIES AND SUBSPECIALTIES
242 CONSULTING ROOMS
29 CHEMOTHERAPY UNITS
101 INTENSIVE CARE UNITS
26 SURGERY ROOMS
798 DOCTORS
1654 NURSING SERVICE
1734 TRASPLANTS
586 HOSPITAL AND OBSERVATION BEDS
13 MUNICIPALITIES WHERE WE HAVE A PRESENCE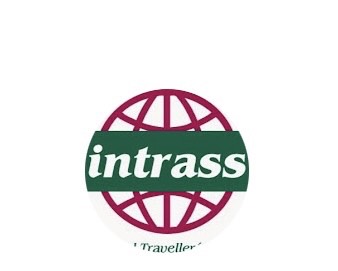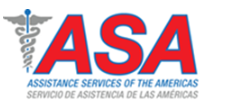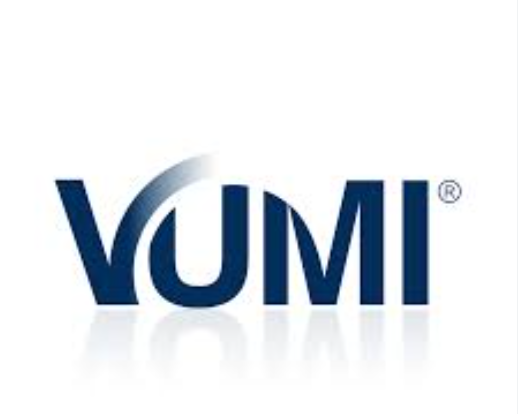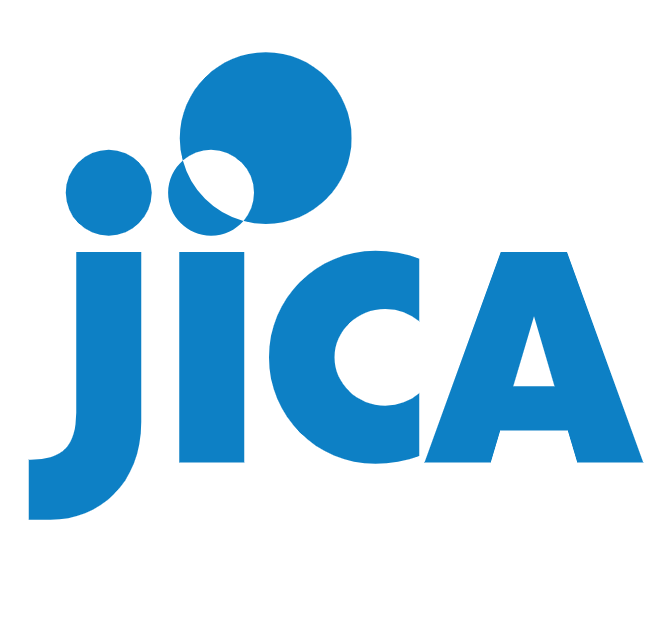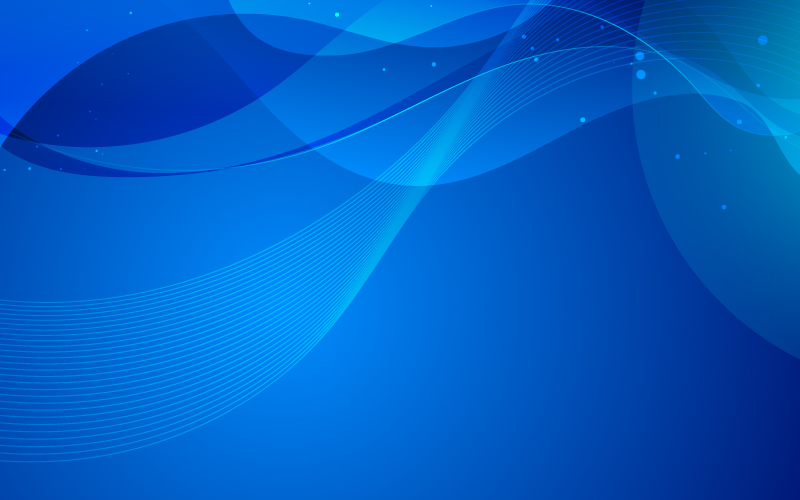 Prevention saves lives and makes it possible to face diseases with the power of science and medical technology.


Standard Plan
Plus Plan
Premium Plan
Kids Plan
INFORMATION PLAN


Whatsapp +57 3182164321
chequeos.medicos@foscal.com.co
planes.especiales@foscal.com.co
International Information Services



gestor.internacional@foscal.com.co
gestor.internacional2@foscal.com.co
lizbeth.gomez@foscal.com.co
+57 3209469397